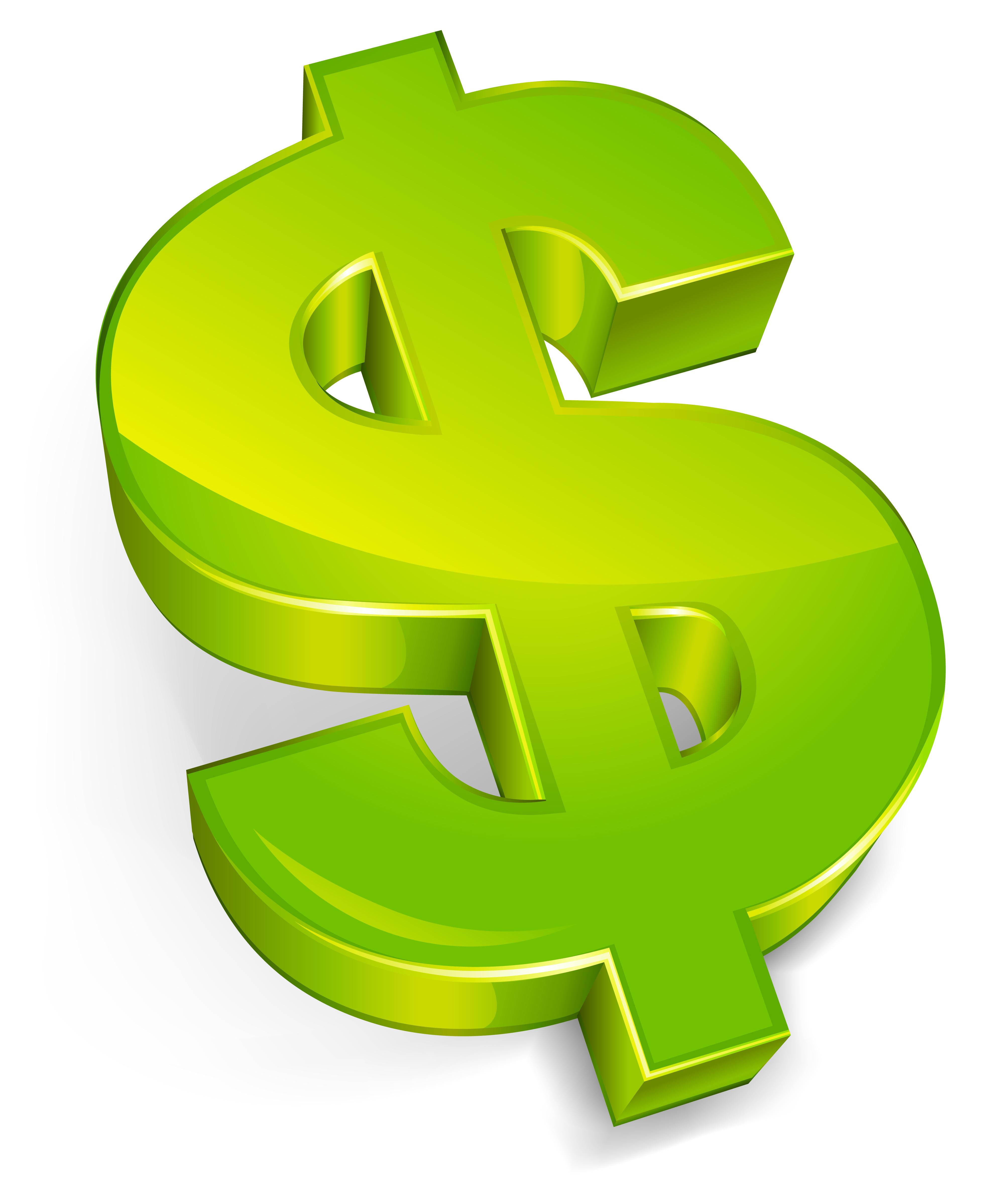 I went shopping the other night and took a cruise through the local Dollar Store. We currently have two, and they're building a Big Lots right now (I really LOVE Big Lots, but rarely get to go so I am very excited). As I was walking around, I started to think of all the things I'd gotten at dollar stores over the years that were a really great deal and I wish I had been buying them there all along.

Now, just to clarify...you do need to keep an eye on things like the size of the package. One thing I've learned is that certain products that are "only a dollar" and look like a great deal are actually smaller sizes than what you normally would purchase at the grocery store, so you're getting less and it looks like your paying less but if you were to compares cost per unit or ounce (or whatever the measurement might be) you'd find that you were paying the same price.
Seasonal/Holiday Decorations. I love Halloween. Last year I bought a few really great things for my home and I even spent a little extra to decorate my department at work. It is a small department, but I decorated it with $15 and it really put a smile on people's faces. When it was all said and done...I didn't feel bad or upset when the cardboard cutouts got a little ripped or the garland fell apart.

Party Supplies. Balloons, streamers, and cheesy party favors all at a great price.

Gift Bags and Tissue Paper. We reuse gift bags in my family. It is not unusual to see the same gift bags this Christmas as you did last year.

Wrapping Paper and Bows. Maybe I'm cheating a little by using this one, but they have the cutest bows and let's be honest...they just get ripped off and thrown on the floor or worn on some kid's head for the rest of the night anyway.

Holiday Extras. Last year at Christmas, I bought stocking stuffers for the kids and stuff to make grab bags in case we ended up seeing the boyfriend's nieces and nephews. I try to stay away from a lot of sweets on holidays, but I walked out with a couple of bags of candy to split, Rubik's cubes, Wiggle Worms, Duncan Butterfly Yo-yos (my personal favorite), activity books, toe socks, small puzzles and a couple of little games. The irony? You can spend $100's at Christmas time and the things the kids will play with first (and the most) are the ones from the Dollar Store.

Glow Sticks. Every year my town has what they call a "Torchlight Parade" for Oktoberfest. It is held at night and all of the floats are lit up. It is really great. But then the vendors walk by with all of their Glow Jewelry. The vendors will sell them for $2.50-5 EACH. I can buy necklaces, bracelets, glow sticks in more colors for $1 each. Kids love glow sticks and the uses are endless....Halloween, toss them in a grab bag for a birthday party, whatever

Organizational Totes. Sometimes I get a little excited and decide to do stupid things...like rearrange the refrigerator and put plastic bins that I've labeled with what kind of food is in it...smart idea, doesn't work for the people I live with who prefer to just shove stuff in the fridge. They have such a variety there that it isn't hard to find something for messy desk drawers, shelves, refrigerators, craft supplies....just about anything you could really want to do.

Craft Supplies. Mostly for the kids, but I saw some things that would greatly decrease my "Trying because I saw it on Pinterest and it looks so cool" spending. Check here for things like glitter, magnets, glue, fake flowers and I've heard good things about their glitter glue.

Home Decor Accessories. Right now in my living room is a bouquet of flowers that I bought at the Farmer's Market. They're in a vase I bought at Goodwill, and filled with Aqua Beads I bought at the Dollar Store. If I knew then what I know now (while they look tres chic, if you use too many in your vase and then try to rearrange your bouquet the little CLEAR wet balls will waterfall over the edge of the vase and go everywhere and it will take forever to find them). But...I'm kind of ok with just tossing out the whole vase when the flowers die because the beads are so cheap. You can also find other kinds of decorative glassware, glass disks, glass marbles, polishes river rocks ect.

Activity Books. Can you get a better price on something your kid is going to scribble on, or you'll get bored with eventually and lose? Sudoku, word searches, crosswords, kids' coloring and activity books...they have all kinds of stuff.

Office Supplies. I haven't looked too deep into this, but how much do you really need to spend on paperclips?

Nail Art Supplies. I tend to stick with more names brands when it comes to polish, but I won't hesitate to purchase glitters, sequins, strips, stickers, temporary tattoos, or rhinestones from the dollar store.

Nail buffers, files and ect for kids. This sounds terrible, but I prefer it if the kids have their own nail files and aren't ruining using my expensive buffer.

Orange Sticks. They break, get yucky, ect awful fast so why not?

Chapstick/Lip balm/cheap lip gloss-especially if people in your home lose them. Chapstick 3/$1 can't be beat.

Beauty products. From time to time, I see name brand makeup eyeliners or mascara and I always snatch it up.

Hand soap. The store closest to me sells Softsoap in the pumps and the refill bottles...can't say no to that.

Body Wash. I've bought some name brand bottles here before. Whether or not you can buy body wash here really depends on your family's needs.

Hand Sanitizer. You can get the pump size bottles here.

Tissues. I find the Scotties brand of facial tissue to be comparable, if not better, than Kleenex.

Hydrogen Peroxide. Same stuff in the same size bottle as what you'll buy in the box store.

Body poufs. We don't dispose of poufs nearly enough in my house, but if we did it as much as we should I'd be buying the replacements here. I never have much luck with them "holding up" no matter what I pay so there isn't a question of quality for me.

No Damage Hair Elastics. I buy the little plastic ones, and the large fabric ones. We go through these like crazy at my house and they're constantly getting lost, sometimes even broken so it is great to be able to just buy 3 packs of 25 and be done with it.

Bobby Pins. I DO have to admit that I prefer more expensive bobby pins because I feel like they give me a tighter hold. Unfortunately, I have a tendency to vacuum up lose them so it is just better for me to buy a lot.

Other hair accessories. Today, I saw those sponges that you use to beef up your buns, much better than what I paid for mine in the mall. Plus, if your kid loses them or gets them yucky...who cares?

Super Glue. I never use the whole thing before it dries up so it is just better to do it this way.

Picture Frames. You can do fun things with them like spray paint or decorate them. When I first moved out, I bought a bunch of different frames in the same cherry word color and created a photo collage on my wall...everyone loved it and no one could tell they were from a dollar store.

Magic Erasers. Yes....those amazing things. You can find them in packs of two for that low, low price. I haven't bought the name brand ones in 6 months since I found them there.

"To-go" packets of drink mixes. They're everywhere these days. In the store you'll pay $2.75 for 10-12. I've been stocking up on them for months now. 10/pack and they're $1. Real brand names like Hi-C, even Crystal Light Energy.

Measuring cups. When I first started trying to eat healthier, someone told me to buy extra measuring cups and place the right size for a serving right in the container (for example, many cereals are 1 cup so I would just leave the 1 cup measuring cup in the box of cereal until it was gone). You really need to stock up in order to do this. I ended up buying measuring cup and spoon sets and I've had the current ones for nearly 2 years without problems.

Mylar Balloons. After seeing the cute selection of Helium-filled, Mylar balloons that some dollar stores carry I can't imagine buying balloons for $3-5 per balloon EVER again.

Spices. I've never had a problem buying spices, and it's not like salt has an expiration date.

Tooth picks. Considering what they get used for...I don't see any reason to pay more.

Denture Tablets. I use them to clean around the house (the toilet).

Candy. Not ALL of the candy is a good buy, but if you buy the boxes that are "movie theater" size, it is a decent deal (and yes, I DO take my own candy into the theater). I used to buy candy for the dish on my desk here.

Snacks. I'm hesitant to put this here because almost all of my former suggestions is a tried-and-true savings but this one will require a little bit of knowledge or thought. You can find name brand snacks in the same size as what you will find in traditional stores for much more. You need to know about how much things run in major stores in order for this to equal savings. You also need to check the expiration date. If it is within the time frame that you'll be using it...then by all means.

Pet Urine Cleaner. Dollar General Store brand pet urine enzyme cleaner is the best stuff I've ever tried!
So, that's it. My list of things I've found to be deals at dollar stores. While I used to find more cheap crap than anything else, it is really nice to be able to go and find good deals at decent prices now.