Happy Friday!!!
Welcome to Friday Feats and Fails! You can find "The Rules" of how to participate down below! On to my week!
FAILS:
- I haven't done Feats & Fails in like 3 weeks. This is a fail because I'm supposed to and also because literally no one noticed. In the meantime, I've made a shit-ton of feats and fails!
- Finally back from CONvergence. I had a great time. I haven't unpacked really, but I've pulled out what I needed and left the rest.
- There was a beauty fail. I haven't been happy with the magenta color I put in, it was looking pretty red instead of bright magenta. I decided I was lusting after
Pravana Violet Dye.
After watching a shit ton of Vloggers put Vitamin C in their hair to fade their fantasy color, I decided to try it. Pretty sure that started the problem because I was uncomfortable and rinsed it early. It didn't work to remove my red/magenta hair. It didn't even fade it. So I proceeded with the bleach. The color is actually kind of cute and I'm tempted to keep it. My hair is lightly fried but not as bad as I thought it would be. The real hurt? My scalp. I'm disappointed in myself because I
totally
know better.
My brother says I have hair the color of a peach ring.




So, after giving myself a nice chemical burn. I gave my poor scalp a few days to recover before dying my hair violet. It looks blue in the dark and under florescent lights. In the daylight? Bright, brilliant purple.
Please excuse the mess, we were traveling.
It is beautiful and I love it. What I don't love, however, is the BLEEDING. This color bleeds everywhere like nothing I've ever seen before. I took extra pillowcases and head coverings to CONvergence to avoid staining the white sheets. I love the color so much though that I'm going to try their XL color which advertises no bleeding, and I'll probably try a color sealing gloss over it.
- CONvergence came and went. It's been awhile since I had any kind of real time off that didn't involve illness or a funeral. In the past two years, I've used my PTO periodically to take days off here and there. I didn't use them and lost a bunch this last year and I'm still salty about it. But I had a good time. Next year I hope to socialize more.
- I'm having car problems. I had them before I left town. Now I'm home and broke and still having them.
- I quit eating Keto for the week. I haven't gotten back on track. My week has been full of so many carbs.
- Remember last week's Sunday Confession when I said I was going to do more fresh things? I've missed like 4 days now.
FEATS:
+ I got a new pair of
Vans for $28 from Amazon
and they're super cute. I'd like a collection of Vans some day, but these are good for now.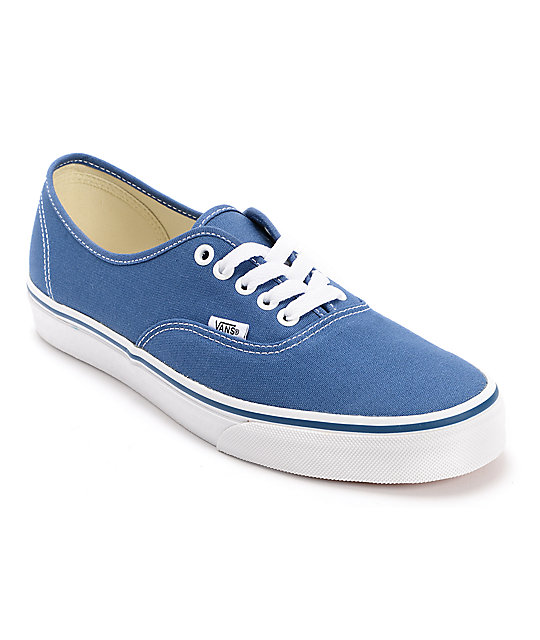 + Before I quit Keto for a week, I was going well. 6 lbs down. Also, I discovered Keto desserts are amazing. Will share soon!
+ I recently share a photo of my color-coded planner. It's been over a month and I'm still writing things in AND color coding them. I got a set of
Sharpie Highlighters
with like eight colors and that's helped tremendously.
+ I have more interests than I have time right now. This is both good and bad.
+ I took this awesome photo this week. I'm going to get this macro thing down yet!
The "Rules"
Write a blog post with the Feats and the Fails from your week, or comment them below
Feats: something you did, accomplished, conquered or triumphed over or something that made you want to brag or celebrate. It can be as simple or complex as you want.
Fails: something you said or did that wasn't so awesome, something that happened that wasn't so great, a low point in the week, or just something you wish had gone better...share, commiserate, and then LET IT GO because it is Friday for goodness' sake!
Follow your host(s)
Grab a button
(Copy the code below and paste into the HTML portion of your post where you want it to show up)
Check out the other people who linked up, congratulate them, commiserate with them, and giggle with them!
<a href="http://www.morethancheeseandbeer.com" target="_self"><img src=" https://images-blogger-opensocial.googleusercontent.com/gadgets/proxy?url=http%3A%2F%2F1.bp.blogspot.com%2F-F3uEW71kBwg%2FU9JyHczXIfI%2FAAAAAAAABQk%2FM2KcuWQhk50%2Fs1600%2FUntitled.jpg&container=blogger&gadget=a&rewriteMime=image%2F*" alt="MoreThanCheeseandBeer" width="125" height="125" /></a>